THE
FUTURE

IS HERE,

AT EXCELOID
In a generation of the omnipresent consumer, using the latest of technologies is no more an option, but an imperative need. By implementing Exceloid's made-for-future technological strategies & developments in their current business model, business houses stand to fulfill their customer expectations & also gain from invaluable insights that allows them to make informed decisions which result in incremental returns, that lie sometime in the future.
LET'S
SIMPLIFY 

BUSINESS

TECHNOLOGIES
Businesses used to be simple and predictable affair. The internet brought along the first wave of change and made businesses complicated. Our clients needed subject matter experts and consultants to bring strategies and navigate the new landscape.
Along came the mobile, and the second wave of change as we know it. Businesses became more complex. Customer behaviour has become unpredictable and constantly evolving.
To counter this, We are bringing value to our clients and helping them deal with this complexity, by deploying rapidly evolving technologies like never before.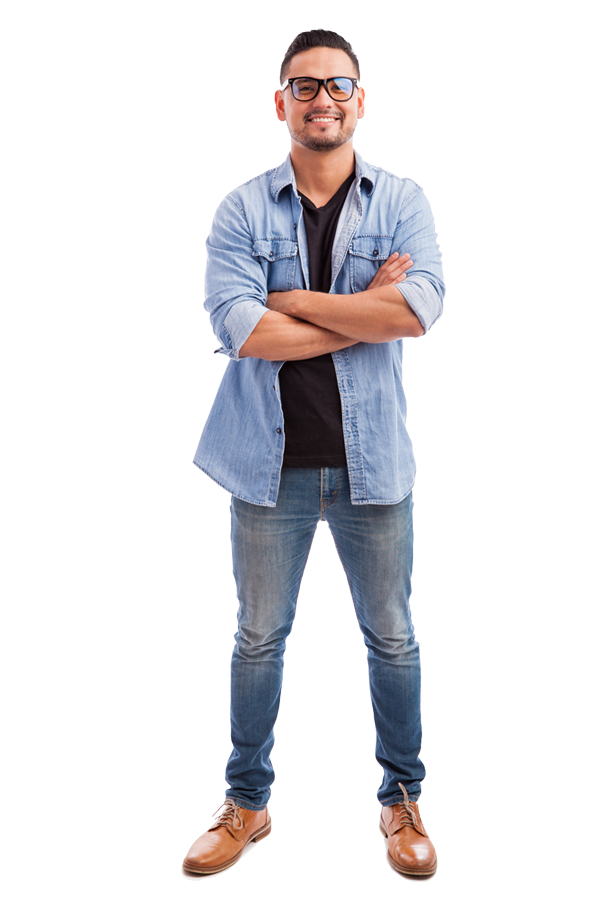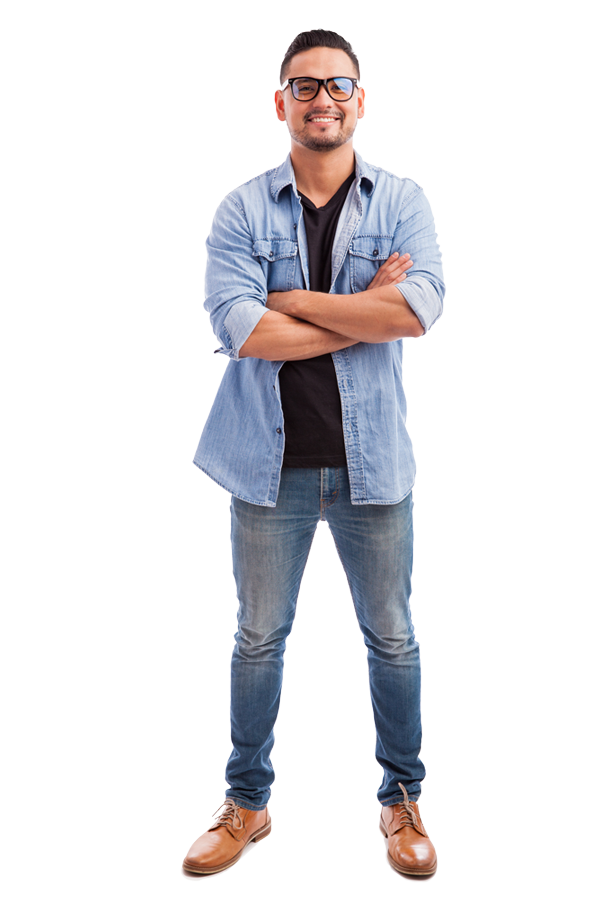 What would you like us to simplify?
Get in touch with us for a more simplified approach to the Business technologies
Our
Expertise 

for

Specific Industries