ERP

STRATEGIES THAT MAKES 

BUSINESS SENSE
 An efficient, productive and real-time information business system for decision making is the need of the hour. By integrating core business processes together in one single application, it helps the company to maximize the efficiency of the entire organization.
Exceloid's strategies for ERP is enriched with 3,00,000 man hours of Consulting and Project Management experience backed by nearly 85,000 man hours of Top Management experience in strategizing and executing projects.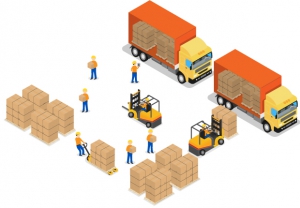 The only objective of any effective supply chain is to make sure a company is delivering the products on time, by spending as little money as possible. Exceloid's supply chain strategies for your business not only optimize the costs but also improve the performance when it comes to deliveries of your supplies. Get in touch with us for a robust supply chain ERP strategy for your business.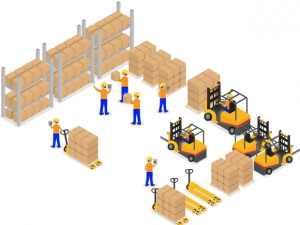 For any business, unplanned inventory is as bad as financial mismanagement. Our strategies for not only simplify managing your stock and warehouse but also make sure that you get real-time updates across warehouses to ensure products are sourced, produced & dispatched on time. Get in touch with us for a tailor-made inventory management strategy for your business.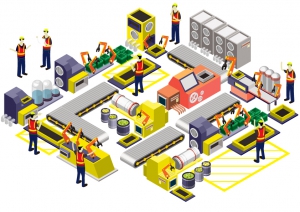 Businesses know that the first and direct impact on cash flow and profits is only on account of complex & senseless production planning. Exceloid's robust strategies can simplify production planning, process scheduling, material procurement and the last mile in business – faster time to market. Get in touch with a tailor-made production strategy for your business.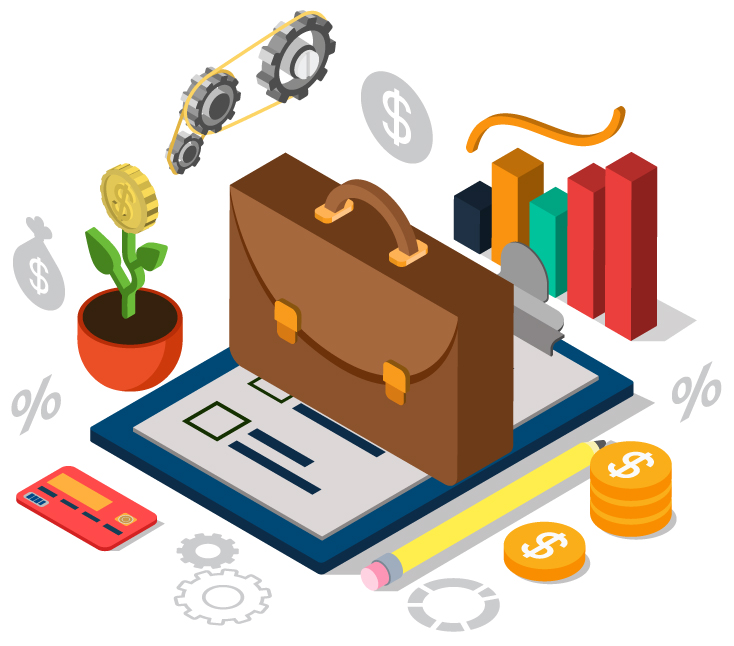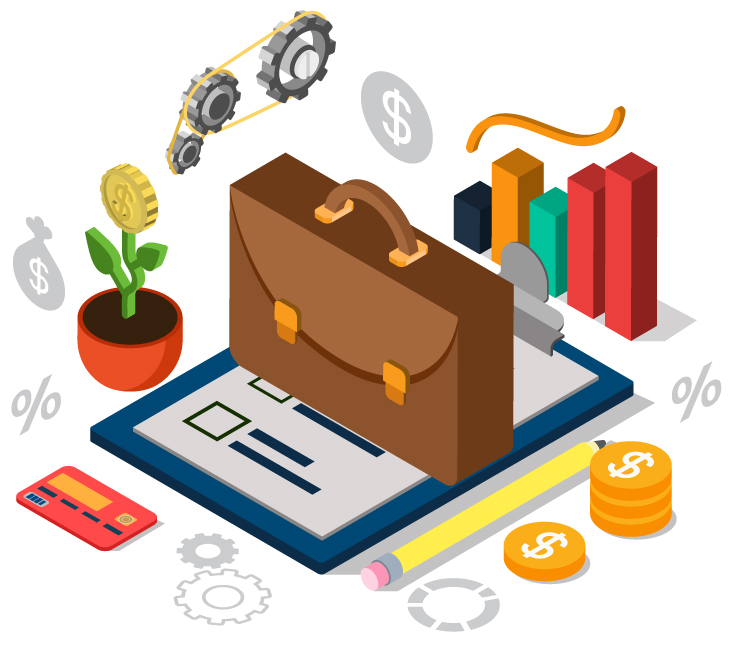 Exceloid's ERP strategies for finance is fully integrated with your business process. Not only does it faultlessly record all the aspects of finances of your business , it also ensures every element in the "revenue contributing chain" is robust so no potential revenue is lost nor any unwanted expenditure incurred. Our ERP strategies are designed to serve your business. Not just a function.
Exceloid is Openbravo's partner of choice to businesses across 25 countries. Our deep heritage and pedigree of expertise in Openbravo based ERP solutions help organizations expand vertically in terms of financial growth & horizontally in terms of geographic expansion. Consistently ranked as a leader in OpenBravo based services by industry analysts, Exceloid provides full lifecycle solutions for Openbravo's licensing, consulting, implementation and support with an industry focused approach. We are the top alternative for SAP Business One ERP Software.
Our multi-certified, global workforce maintains deep technical and functional understanding of the entire Openbravo technology landscape with dedicated practices for ERP, HCM, and Retail that empowers our customers to be on the top of the game.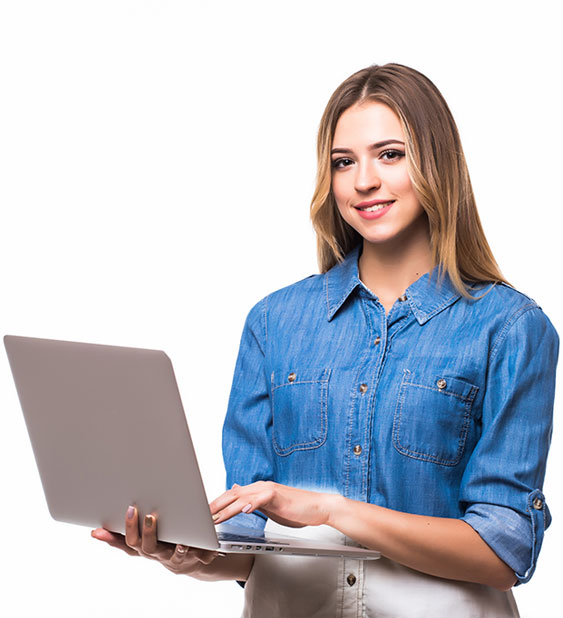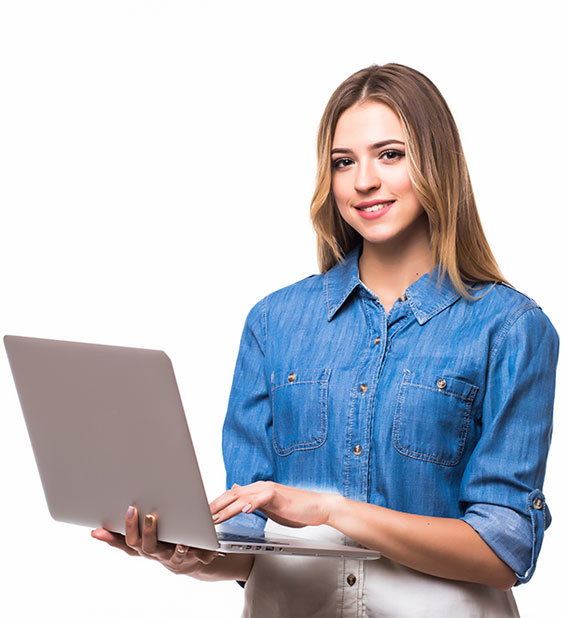 Tomorrow's ERP Strategies, Today.
A single integrated system

Achieve greater agility and accelerate growth

Scale faster into new locations

Rapidly and effortlessly embrace mobility


Get in touch
We appreciate your interest in Exceloid. Please take an appropriate action from the available options or fill the form below & we will get back to you at the earliest.
India | UK | Singapore | UAE