RETAIL

STRATEGIES THAT MAKE BUSINESS

SENSE
Today's customers have exceedingly high expectations about a brand. They are moving seamlessly between the channels such as the website, mobile and physical store & they expect their shopping experience to be contextual, consistent – and relevant at any given point of time. Every retailer is struggling to implement omnichannel strategies at the speed consumers want and need. This is where Exceloid's strategies come handy given it's huge experience in the retail space.

Does your customer know what you are doing for them? Do you interact with them? Do you remember their birthdays & anniversaries and do you wish them? Do you empower & educate your customer? Is customer retention a priority for you? Do you know what they want? & lastly do you focus on integrity? Do you have answers to all the question? If not, Let's create an effective omnichannel strategy for you to get in touch with your customer & find out all the answers immediately so as to increase the loyalty of your customer for your brand.
SINGLE VIEW

OF YOUR BRAND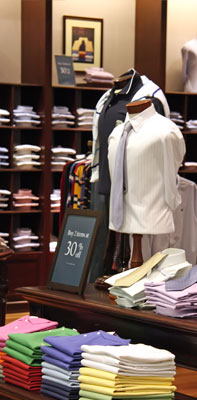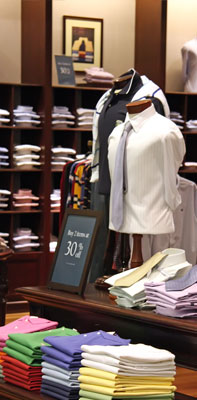 Without an omnichannel strategy, retail business often lacks the consistency across the channels. This leads to a confused perception of the brand. A single view of the brand helps in following aspects.
Seamless shopping experience

Consistency of Communication

Consistency of Quality & Quantity
Get in touch
We appreciate your interest in Exceloid. Please take an appropriate action from the available options or fill the form below & we will get back to you at the earliest.
India | UK | Singapore | UAE