Exceloid is a proud partner of Stratacache, the market leader for Digital Signages & Digital OOH solutions with over 3 decades of experience & innovation. Stratacache's technology is being used in over a million screens with a footprint in over 100 countries & counting.
DIGITAL SIGN-AGES AHEAD

OF TIME
Digital signages help businesses and marketers to specifically tailor communication focused at a specific audience, location and time. A centrally managed and locally updatable content management system allows for message refinement that creates a unique, personal way of communicating to audiences, including customers, personnel, visitors and students.
Exceloid with its passion for creating intelligent digital solutions, have partnered with Stratacache to increase sales, support consistent and compelling branding, provide an improved overall audience experience and support your business objectives.
One Digital Signage Solution, A Million Possibilites
High quality menu boards to enhance customer experiences & your restaurant brand's value
Centrally manage corporate messaging and branding on thousands of screens
List & Display new additions to the menu like never before
Schedule content according to conditions such as time of day or season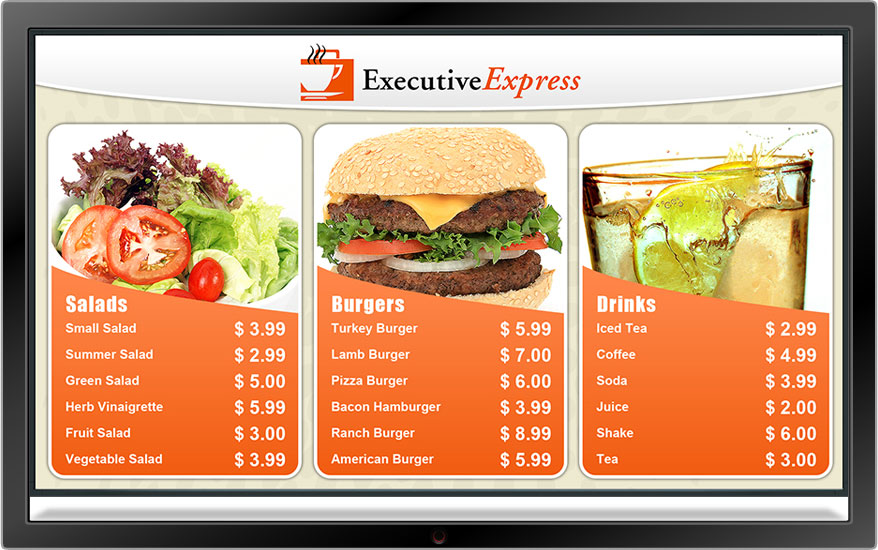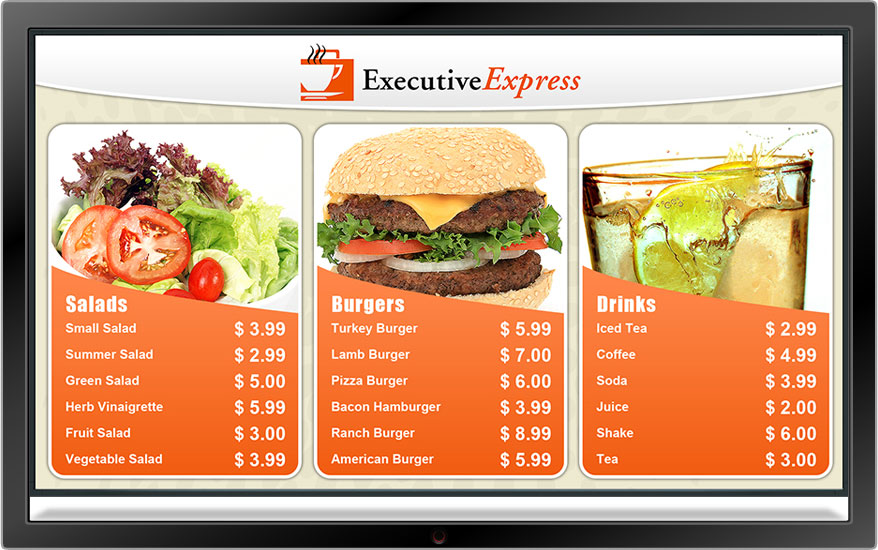 Create customer experience by bringing elements of online shopping into the retail store
Draw customers into the retail experience with interactive and engaging digital solutions
Increase sales, operational efficiency and brand awareness
Create a seamless, unobtrusive omni-channel retail strategy
Digital Signages improve the experience across all touch-points in finance – ATM screens personalized to a single user, self-service kiosks as well as large-scale video walls streaming financial news make an immediate impact. Digital signage can transform the personal banking experience by reducing perceived wait times while entertaining and informing, always staying relevant to the current audience's financial needs, reinforcing confidence in your brand.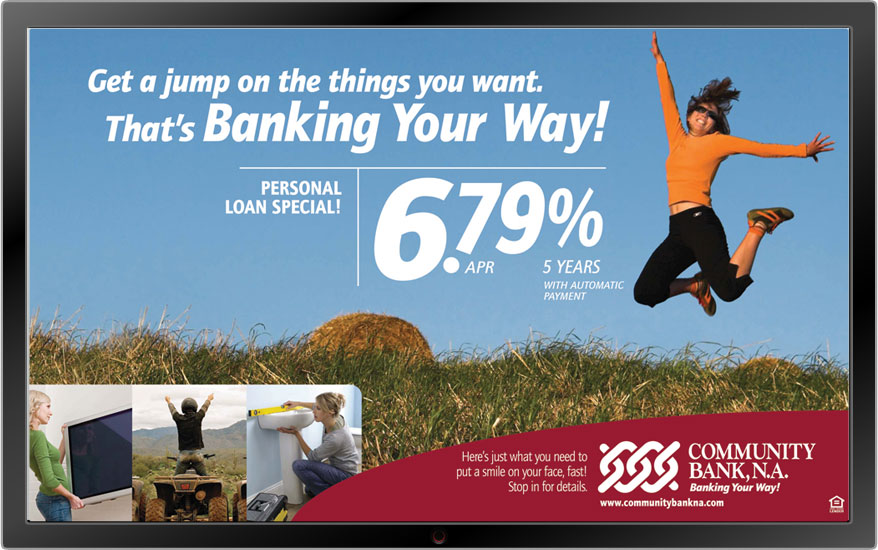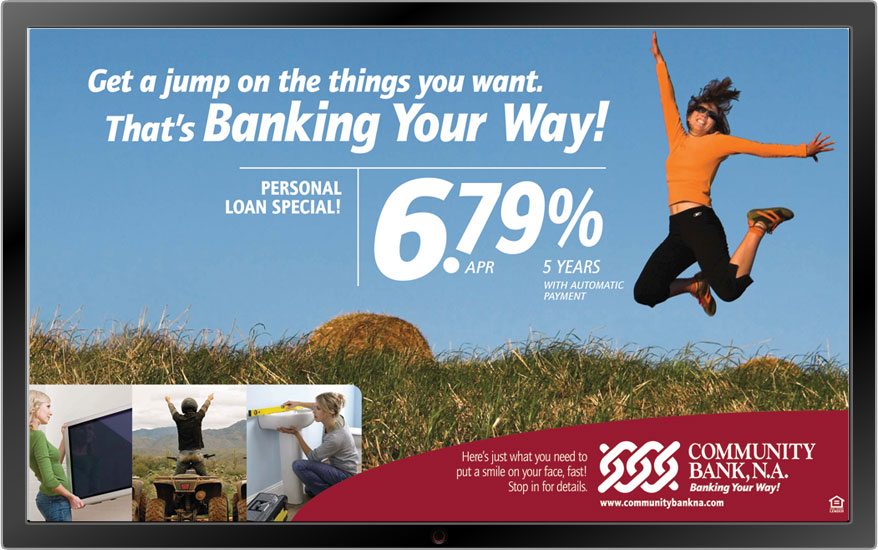 Digital signage platforms are stable, flexible and easy to use, allowing campus administrators to empower individual students, staff, departments and student organizations to easily contribute to and collaborate on a campus-wide communications network. Instant updates ensure that time-sensitive information such as emergency messaging – critical for today's schools – class and scheduling changes and even live news updates are reaching your audience. The digital strategy can be extended into fitness center displays, digital menu boards in the cafeteria and individual classrooms to ensure everyone on campus is fully connected all the time.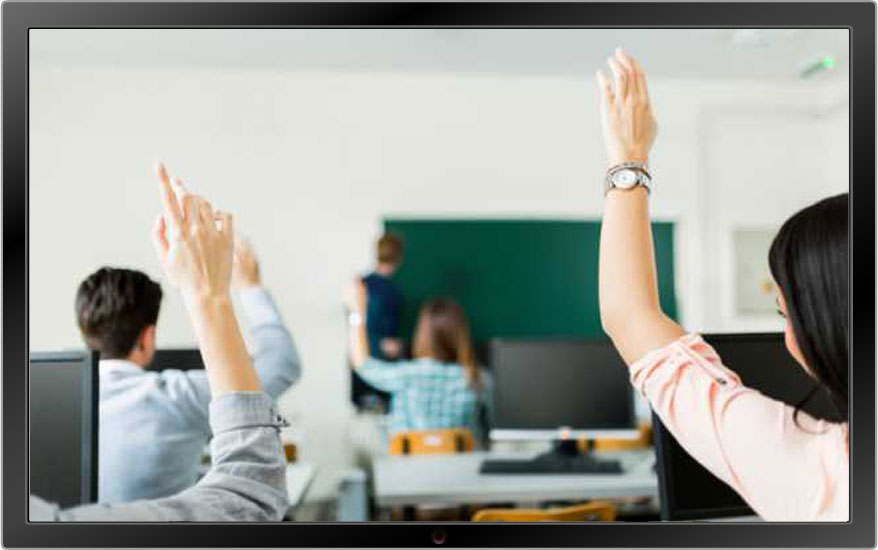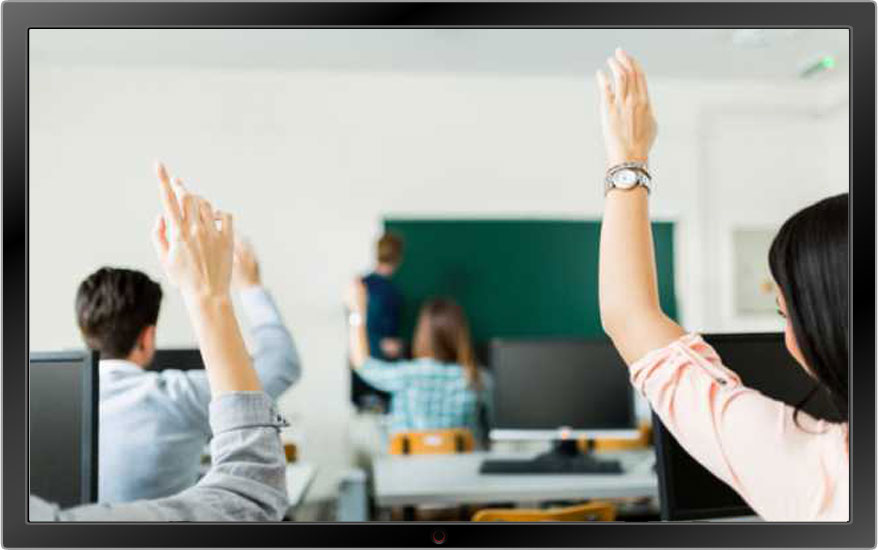 Solid internal communication is crucial to creating satisfaction and support in your personnel. Digital signage platform allows you to create a communication strategy that optimizes successful information sharing, customized to fit your corporate brand and style, and motivates your employees. By offering an entertaining, informative stream of content such as HR information, employee recognition, production line and sales statistics and wins, generating enthusiasm and company energy.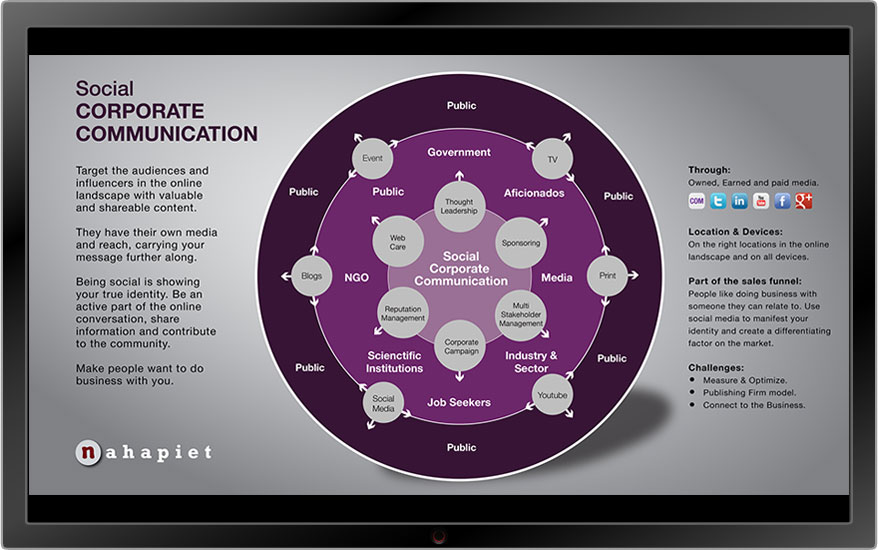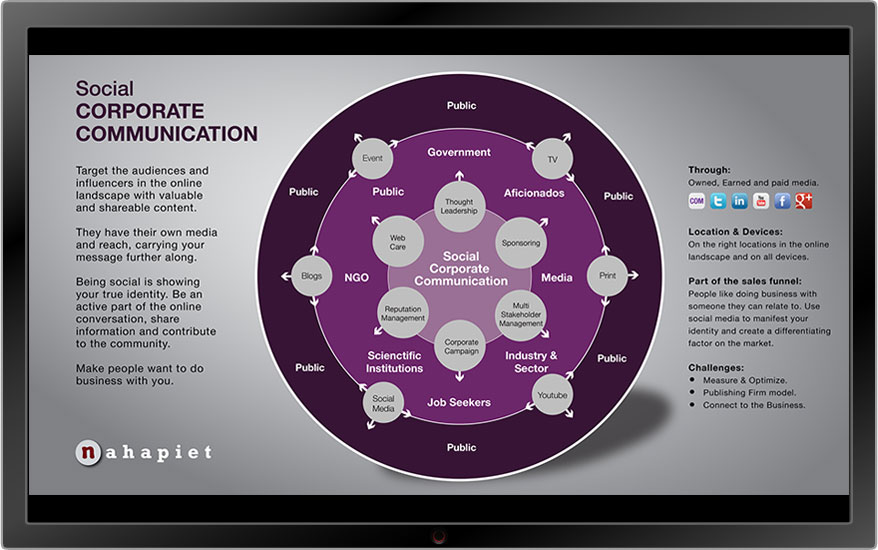 Eliminate the cost of regularly printing, distributing and updating giant signage
Change messages every few seconds, with multiple advertisers rotating slots on one board
Automatically vary messages by time of day, day of the week, even the temperature outside
Let advertisers instantly vary certain programming (for example, a board advertising local TV news can promote tonight's top story)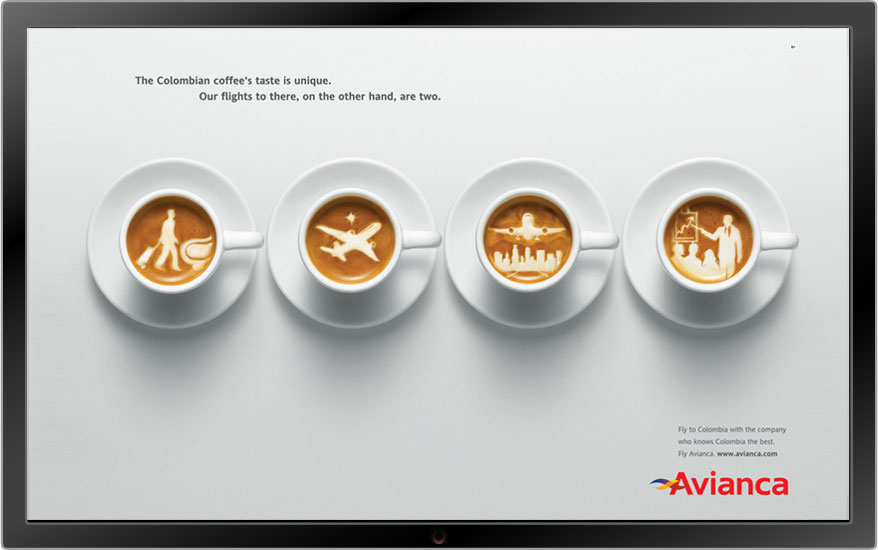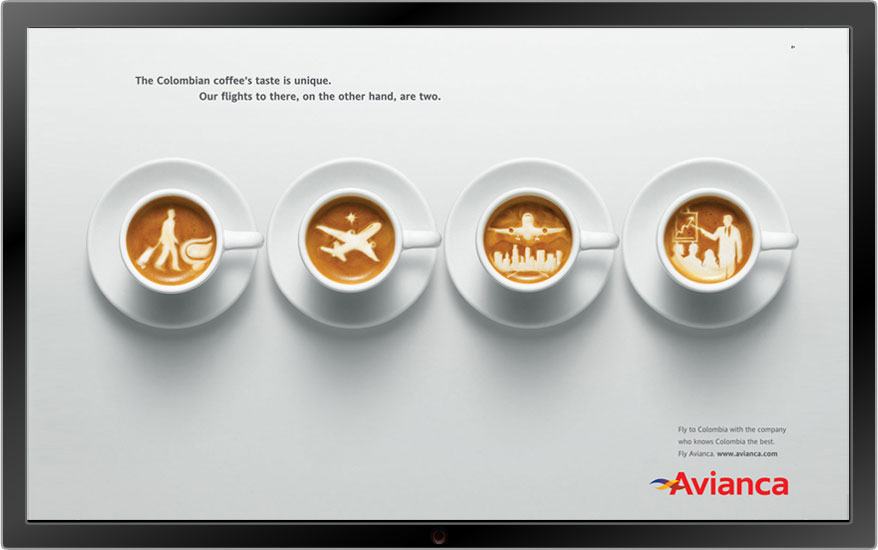 What would you like us to simplify?
Get in touch with us for a more simplified approach to the Business technologies
Get in touch
We appreciate your interest in Exceloid. Please take an appropriate action from the available options or fill the form below & we will get back to you at the earliest.
India | UK | Singapore | UAE