FINE-TUNE 

HUMAN CAPITAL TO ACCELERATE

GROWTH
You need talent management and HR systems that are strong enough to meet your workforce needs today, but innovative and flexible enough to adapt as your business evolves and grows. With global competition and market pressure escalating, it's more important than ever to have modern human capital solutions that are up to the challenge. Exceloid's Human Capital Management solution empowers organizational leaders with the critical tools and information they need to optimize the workforce and HR.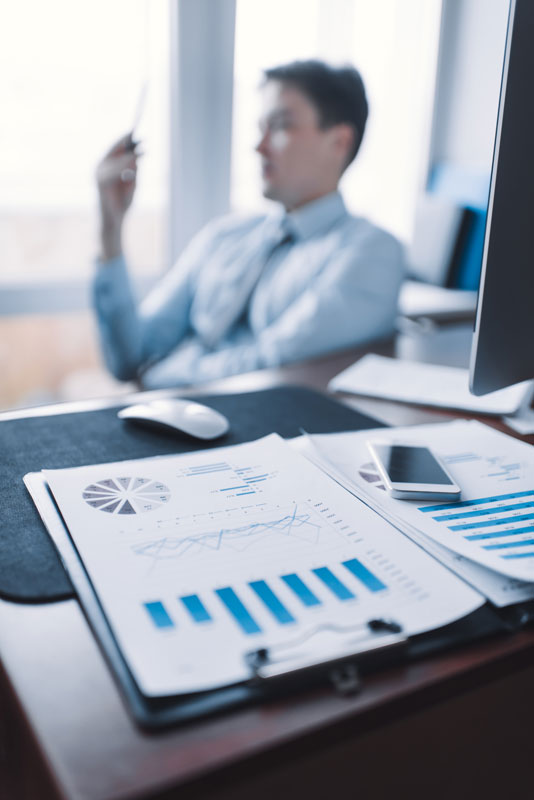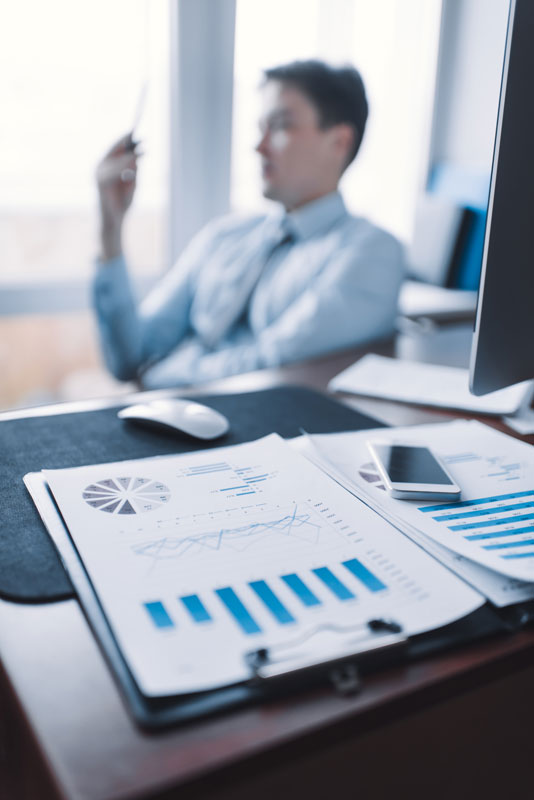 SIMPLIFY
HUMAN RELATIONS 

FOR YOUR INDUSTRY
Every industry has unique HCM needs that, when addressed with the most effective solutions, can be alleviated and help establish workforce quality as a competitive advantage. The industry profiles below highlight how leaders in your industry are harnessing the power of HCM software solutions to integrate processes into a single tool, increase savings, reduce labor hours, and elevate the productivity of the workforce.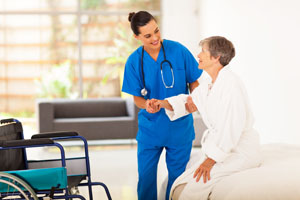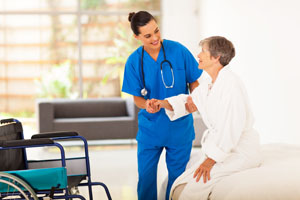 Healthcare organizations like yours face unique human capital challenges, such as rising labor costs, a shortage of skilled labor, changing regulations, and turnover of highly trained personnel. We partner with hospitals, healthcare systems, and extended care providers to deliver adaptable human capital solutions that support your need to provide quality patient care.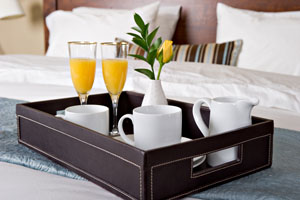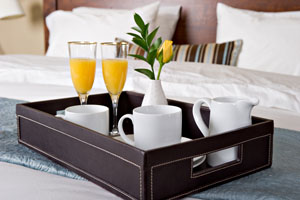 Guest experience is a primary driver of traveler choice for hospitality providers. And great service comes from great people that allow hospitality companies to cut costs and maximize revenue potential. We help hotels, resorts, casinos, and other related enterprises produce results that drive revenue through informed workforce decisions, reduced turnover, improved performance, and reduced operating costs.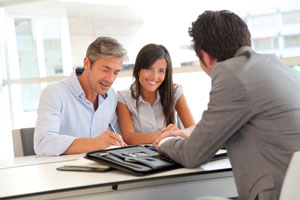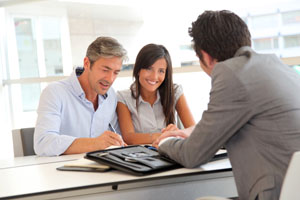 Financial institutions in banking and securities, investment management, insurance, and other related areas are working to control costs and evaluate restructuring across the organization. Regulatory reform, rising competition, and growing stakeholder expectations in the financial services marketplace have prompted institutions to reconsider how they approach business, operations, and talent.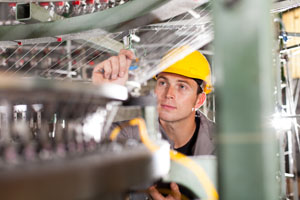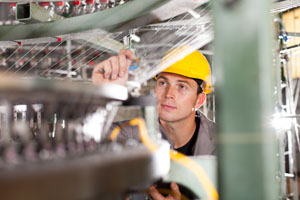 Being flexible and responsive to customer needs is a daily challenge within the manufacturing industry. What if you could build better relationships with your extended supply chain? And what if you could reduce costs and increase capacity while delivering higher-quality products with a stronger workforce? You can save time, labor, and money while growing your company with new solutions designed specifically for manufacturing's HCM needs.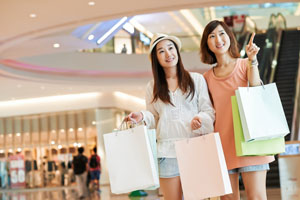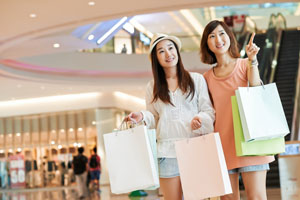 To provide the best customer experience, both brick-and-mortar stores and the ever-growing online outlets need the tools to maximize staff productivity. Infor's HCM solutions can help you optimize your in-store and online staffing, streamline your hiring process, increase sales per associate, reduce turnover, deliver career-spanning development programs, and improve employee satisfaction and engagement by aligning team members' personal attributes with the role best suited to them.
What would you like us to simplify?
Get in touch with us for a more simplified approach to the Business technologies
Get in touch
We appreciate your interest in Exceloid. Please take an appropriate action from the available options or fill the form below & we will get back to you at the earliest.
India | UK | Singapore | UAE