Exceloid is focussed on solving complex business problems through an inter-disciplinary approach, leveraging domain knowledge, technology skills, advanced statistical algorithms & machine learning tools and leading engineering practices, thus driving value for our client organizations.
We deliver business results in quick time and accelerate user adoption to drive success of enterprise implementations. tcg mcube can align to the "äs-is" analytics maturity of an enterprise and evolve as your organization scales up the analytics maturity curve.
CONTROL THE OUTCOMES

THE WAY YOU NEED IT!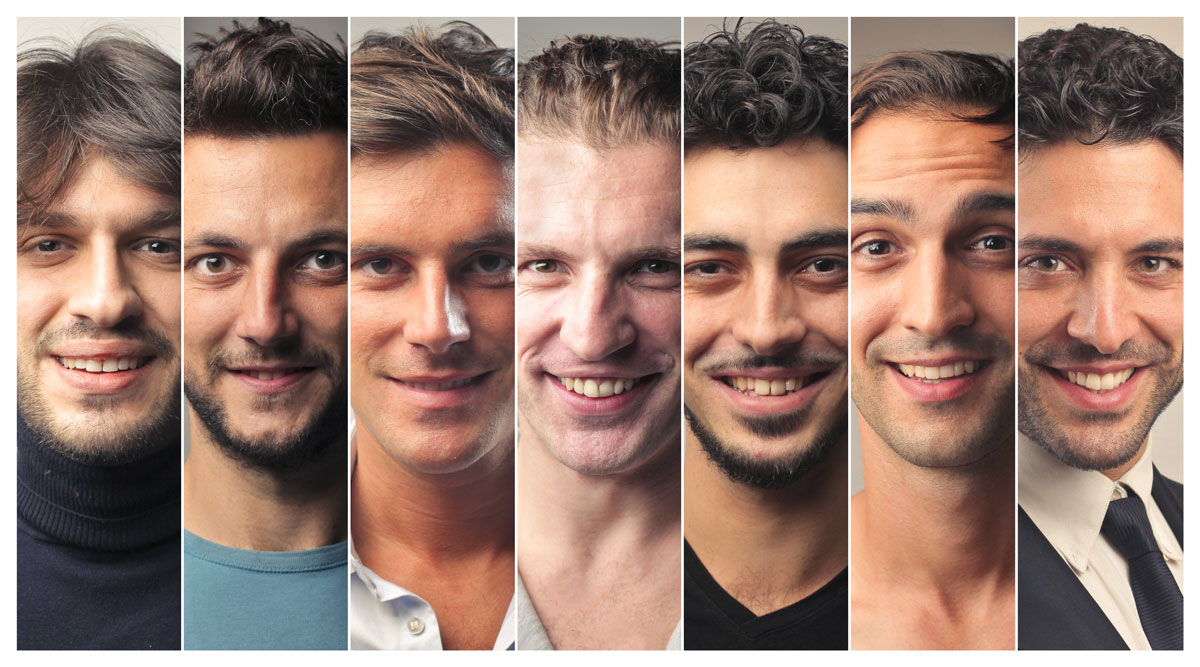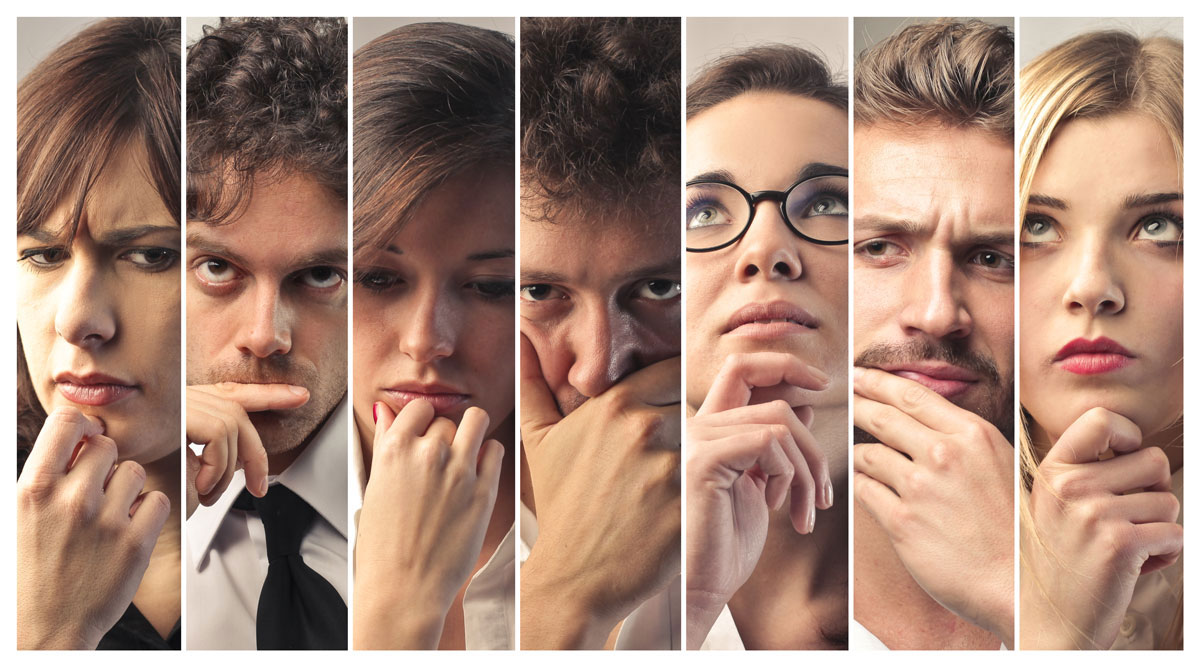 What would you like us to simplify?
Get in touch with us for a more simplified approach to the Business technologies
So much of data, as many lost opportunities!
With Predicitve Analytics, Voluminous amounts of structured or unstructured data that organizations can potentially mine and analyze for business gains.
Get in touch
We appreciate your interest in Exceloid. Please take an appropriate action from the available options or fill the form below & we will get back to you at the earliest.
India | UK | Singapore | UAE